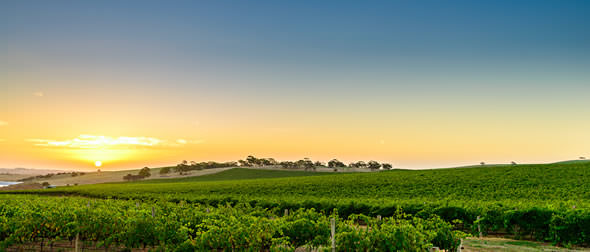 Spotlight on Australia
We're off to Australia to take in the natural, cultural and urban delights of this remarkable country. Catch the highlights in Spotlight. Check out Insider's View for the latest on experiential travel down under from our partner and leader in the field. Traveling by train is a relaxing, comfortable and scenic way to get around. Find out more in the Top Ten List of Australia/New Zealand train journeys. Cruising is another great way to discover Australia and options are growing as outlined in the Cruising article. You can also learn all about cruising with Silversea Cruises in this month's Ship Showcase. There's another delicious recipe to try along with enticing travel promotions and informative videos. Enjoy this month's E-zine then be sure to get in touch with your questions and ideas. We're here to help with the planning of your unforgettable adventure in Australia. We look forward to hearing from you!
Destination Spotlight

An enticing mix of natural, cultural and urban delights.

Insider's View

Hear from the leaders in experiential travel.
Top Ten Lists

A comfortable, relaxing and scenic way to travel.

Cruising

Cruising and Australia: An exquisite combination.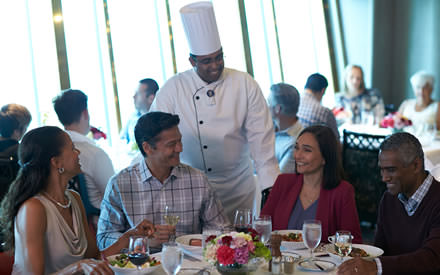 Chef's Recipe
Dungeness Crab Cake
– Holland America Line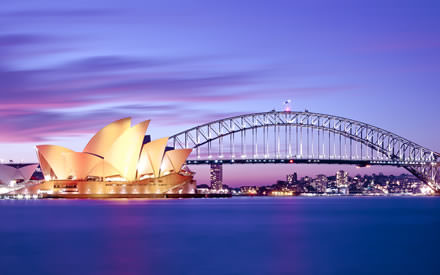 Feature Article
Experience the Land Downunder!
Australia & New Zealand